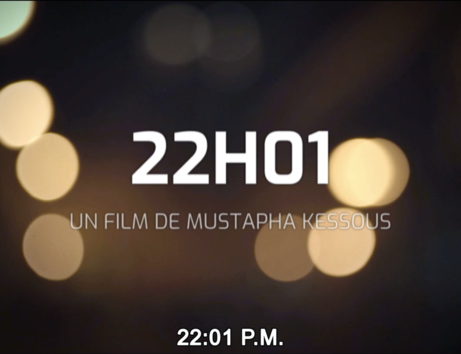 22:01 PM
A film by Mustapha Kessous, based on a story by Daniel Psenny
First broadcast November 4th 2020, on France 3
From his window he saw the horror. From his window, he filmed the terror.
Daniel Psenny, journalist at Le Monde newspaper since 25 years, witnessed the bloodiest terrorist attack in our contemporary history, that of November 13, 2015 at the Bataclan. With his cell phone, Daniel, who lives a few meters from the famous Parisian concert hall, recorded a document, the only film that exists on this attack.
It is a little after 9.40 p.m. that evening. Daniel Psenny watches a movie on television. He doesn't really pay attention to it, no more than the sounds of "firecrackers" coming from the street. He believes it is from television.
But these noises are insistent and louder and louder. Daniel understands that "something is wrong". He opens his window and sees bloody people run away from the concert hall. And he starts filming with his phone …
Animation : Théo Schulthess