PREMIERES LIGNES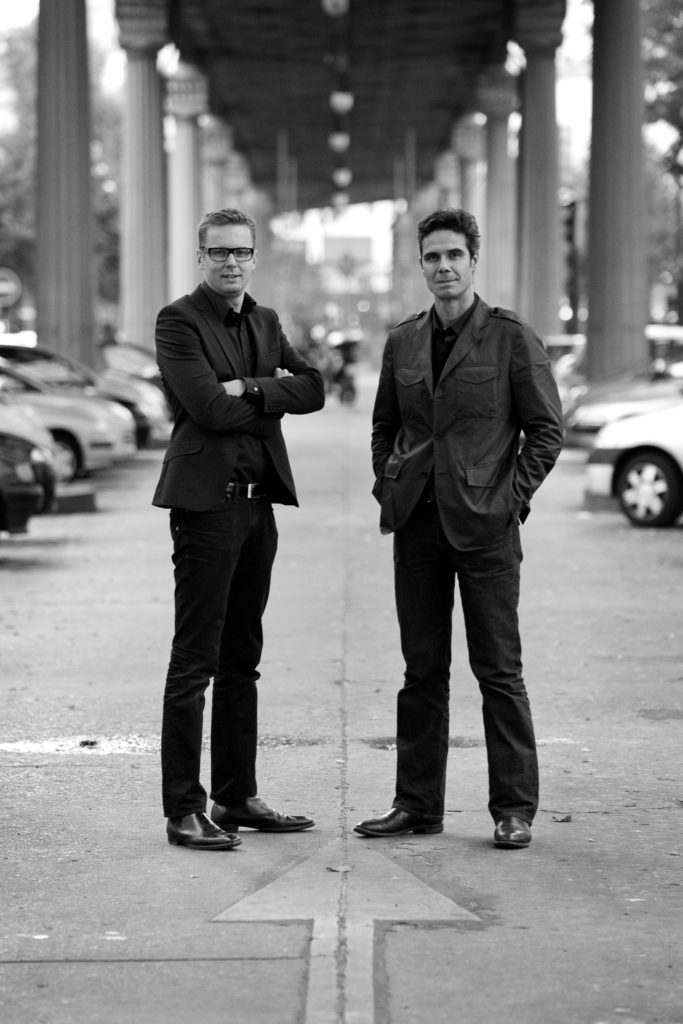 Directed by award winning investigative reporters Paul Moreira and Luc Hermann, Premieres Lignes is an independent documentary production company headquarted in Paris.
Based on a global approach, Premieres Lignes' documentaries, investigations and current affairs magazines are broadcast worldwide and have been widely awarded in many prestigious international festivals including Prix Europa, FIGRA, The Rory Peck Award and Pulitzer Prize.
Premieres Lignes investigative reporters Edouard Perrin and Benoit Bringer have been awarded the Pulitzer Prize for their collaborative work on the Panama Papers investigation, along with our partner the International Consortium of Investigative Journalist (ICIJ).
Premières Lignes partner broadcasters include: NETLFIX, BBC, HBO, France Télévisions (France 2, France 3, France 5, France 4), Arte (France / Germany), CANAL+ (France), RMC Story, BBC Panorama, Discovery Networks, RTBF (Belgium), RTS and RSI (Switzerland), ZDF and RTL (Germany), CBC and Télé Québec (Canada), ABC and SBS (Australia)…
Premieres Lignes makes thoughtful programmes that challenge viewers to reconsider what they know, lifting the veil of secrecy on events and issues that often live in shadows, and deciphering the double speak of political and corporate spin.
In the early 2000, Paul Moreira and Luc Hermann directed together the investigative programme "90 Minutes" on French network CANAL+.  Covering international controversies, wars and conflicts, multinational corporations, health stories, as well as national political stories, the programme spearheaded the emergence of a new investigative journalism in France.
Strongly dedicated to their mission of public interest and their role as democracy watchdogs, they launch in 2004 "Liberté d'informer" a campaign gathering journalists, parliament, law and civil society representatives in order to advocate a French Freedom of Information Act.
In 2006, they found Premieres Lignes, an independent production company and press agency. The managed to gather senior reporters and directors, experienced cameramen and editors. Their common ambition is to produce creative and pioneer narratives, constantly renewing the reporting and story telling. Sharing the same editorial ethics, senior and junior members of the team exchange ideas and know-how and attract talented freelance film makers.

In 2011, Premieres Lignes initiated the investigation series CASH Investigation for France 2 (French main public channel). Boldly mixing humor and rigorous fact-checking, these investigations quickly broke audience records in France. Premieres Lignes' edifying investigations are now aired on a monthly basis.
Premieres Lignes is a reporting partner of the International Consortium of Investigative Journalism (ICIJ) and has initiated or contributed to major breaking news global investigations such as #LuxLeaks , #PanamaPapers, #ParadisePapers, #ImplantFIles…
Pemieres Lignes' documentaries, investigations and current affairs magazines are widely distributed via our main international distributor Java Films.