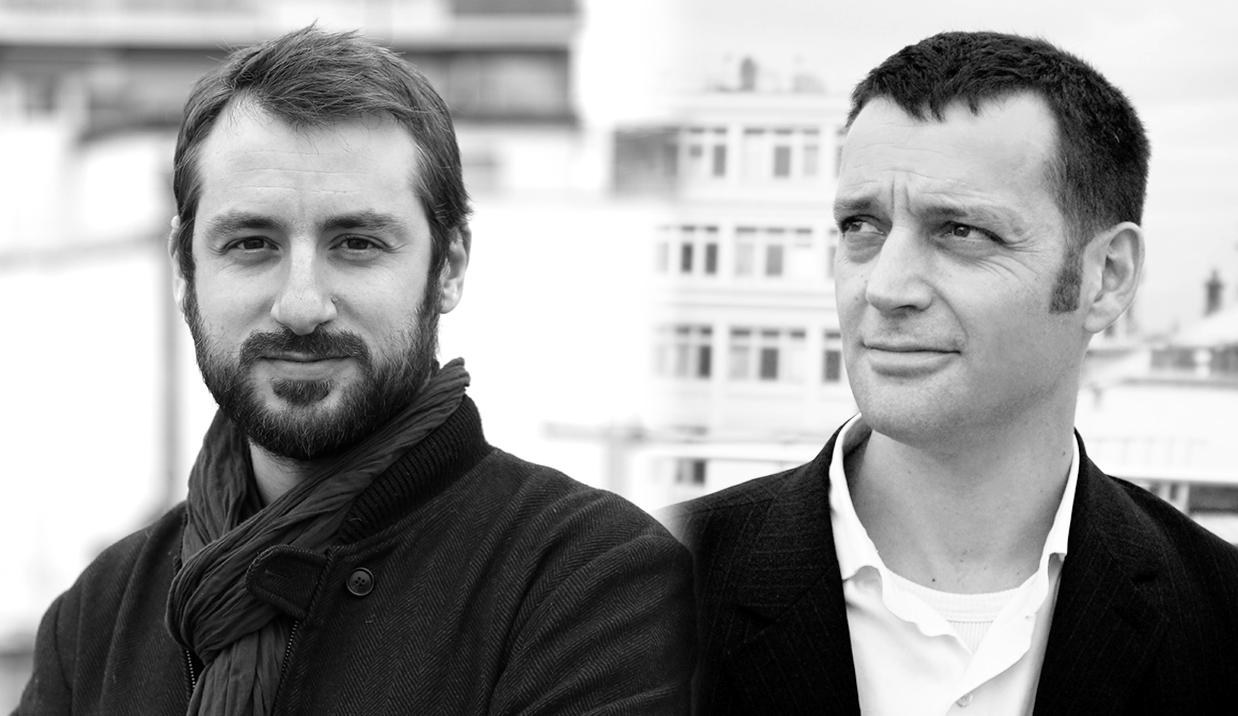 Premieres Lignes With The ICIJ's Panama Papers Investigation Wins Pulitzer Prize
Benoit Bringer and Edouard Perrin (photo), Premieres Lignes investigative reporters, have been awarded the Pulitzer Price for their collaborative work on the Panama Papers investigation, along with the International Consortium of Investigative Journalists.
Columbia University announced on April 10, 2017 that the Panama Papers investigation has been awarded the Pulitzer Prize for Explanatory Reporting. The Pulitzer Prize Board lauded year-long investigation for "using a collaboration of more than 300 reporters on six continents to expose the hidden infrastructure and global scale of offshore tax havens." The Panama Papers reporting team began work in early 2015. Members of the team published and broadcast their first stories in April 2016 and continued producing stories throughout 2016.
Benoit Bringer and Edouard Perrin produced two investigative documentaries on the Panama Papers, first broadcast on France 2.
The Panama Papers investigation exposed offshore companies linked to more than 140 politicians in more than 50 countries – including 14 current or former world leaders. It also uncovered offshore hideaways tied to mega-banks, corporate bribery scandals, drug kingpins, Syria's air war on its own citizens and a network of people close to Russian President Vladimir Putin that shuffled as much as $2 billion around the world.