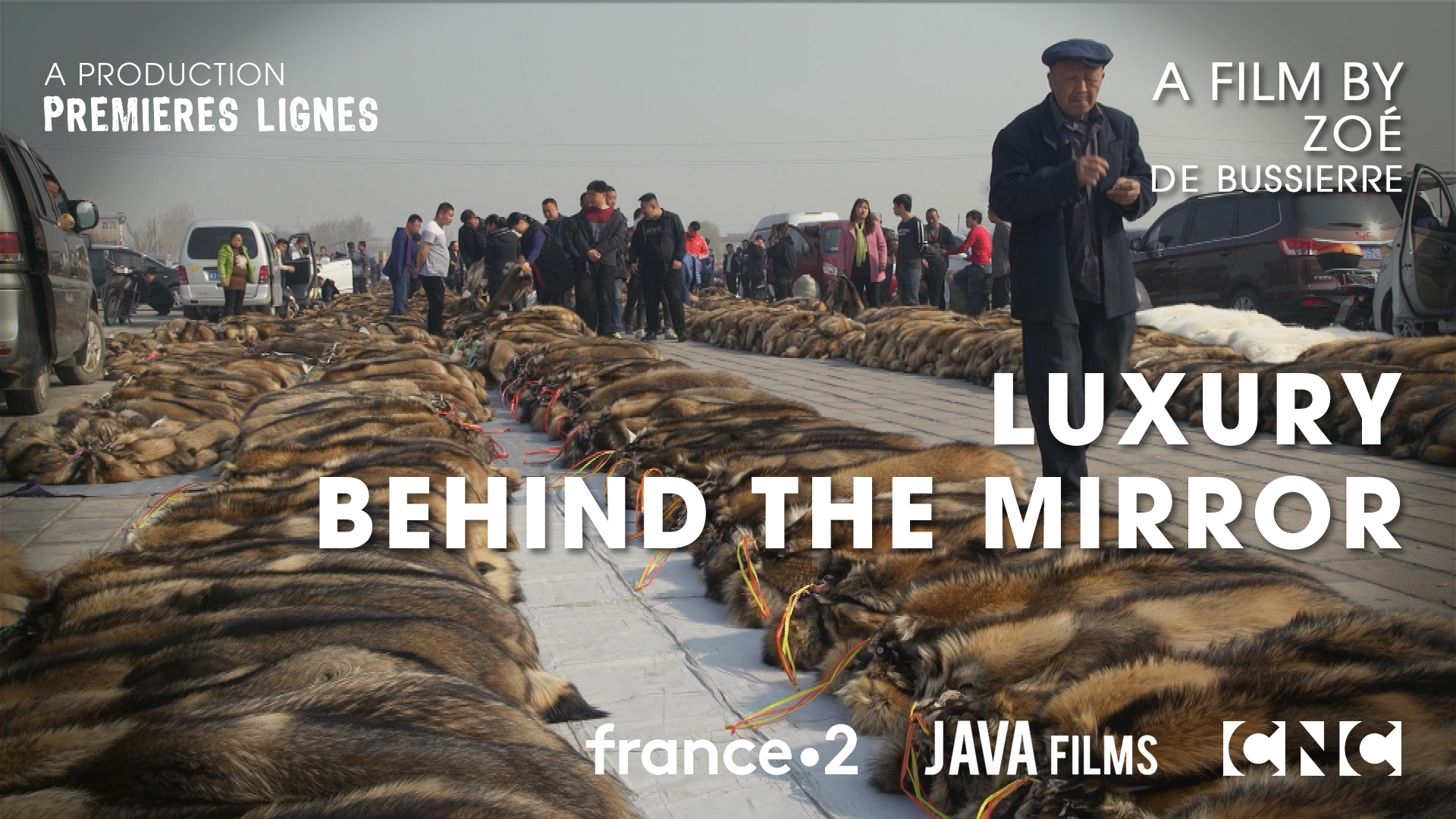 Luxury: Behind the Mirror
A film by Zoé de Bussierre
In partership with Mediapart et l'EIC
First Brodcast October 9th, 2018 on France 2
With their beautiful shopfronts and finely crafted goods, brands like Gucci, Max Mara, Louis Vuitton and Prada are seen as being the height of luxury, conjuring images of master craftsmen finely crafting each item. But – as this investigation reveals – behind the glamorous exterior, all that glitters is not gold.
In the world of luxury goods, leather means record-breaking profits. For brands like Gucci and Yves Saint Laurent, over 70% of their profits comes from leather goods. But where does this luxurious leather come from? Most of the raw material is tanned in a small region in Tuscany, where the heavy, difficult work is subcontracted out to immigrants. Temperatures in the factories can reach 45єC and the workers – many on short term contracts – are often exploited and mistreated. We hear from workers who were seriously injured at work and then attacked for daring to complain.
Then there's fur, the other iconic luxury material. Nowadays, most fur comes from China, where 70 million animals are killed for their skins every year. Here animals have no rights or protection and conditions in the farms are atrocious. We managed to access one of these farms and what we found was a world away from the luxurious image the brands promote.
Animal suffering, deplorable hygiene conditions…discoveries to make your blood boil. From Haute-Couture at Paris Fashion Week to Chinese and Italian backroom boutiques, we investigate the hidden side of luxury.